FREE Resources
Click on the image to grab these helpful resources!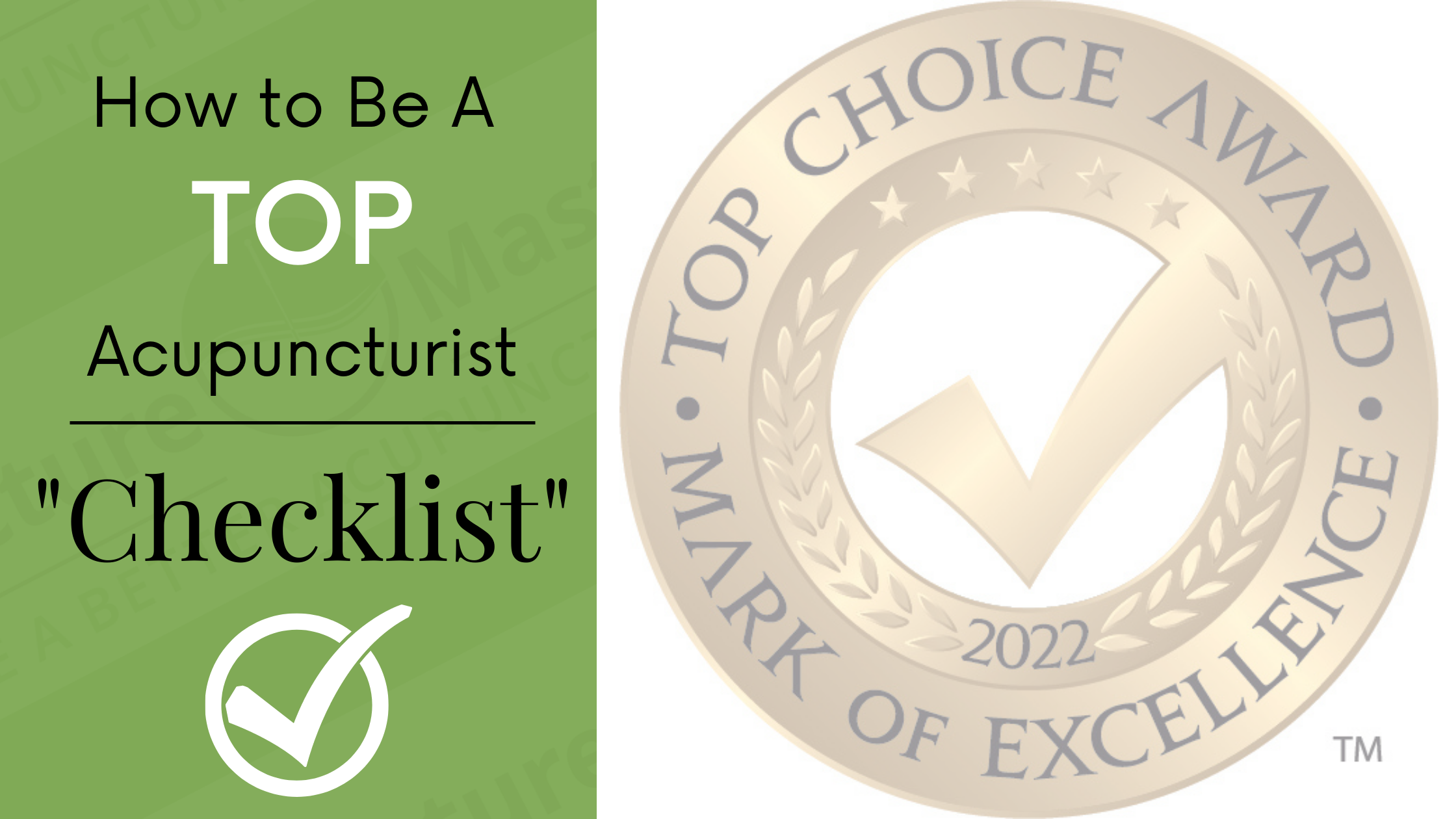 Interested to know how you create an award winning Acupuncture clinic?  Find out all the secret items which Drew keeps in his office and optimize your patients clinical experience…so they come back again and again!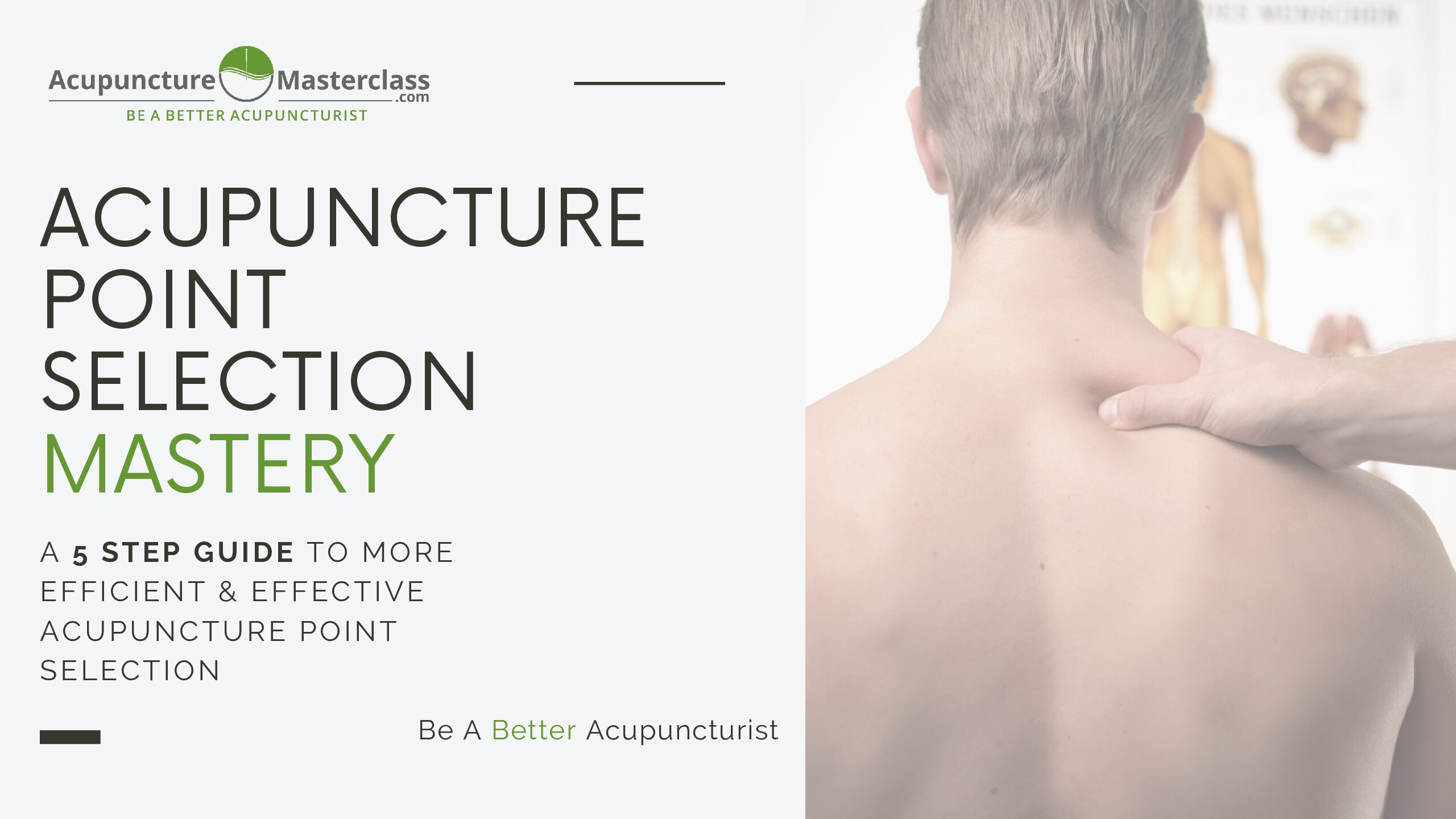 Don't let low Acu-Confidence get in the way of your dream practice…you can be a better Acupuncturist.  Take the Acupuncture Point Selection Mastery course today!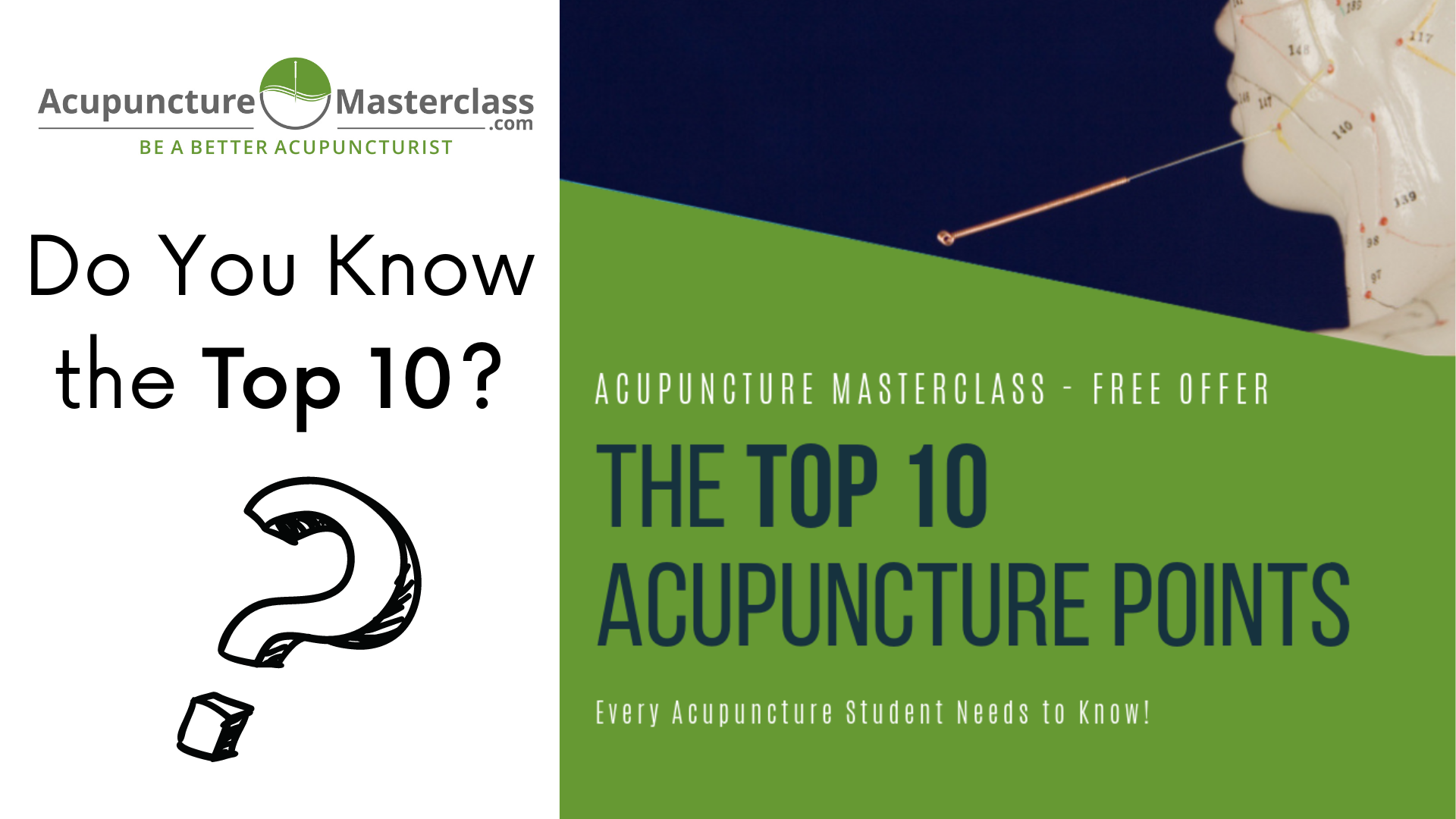 Click on the image above to receive the Top 10 Acupuncture Points!  These are points every Acupuncture and Naturopathic student absolutely needs to know.  Get yours today!