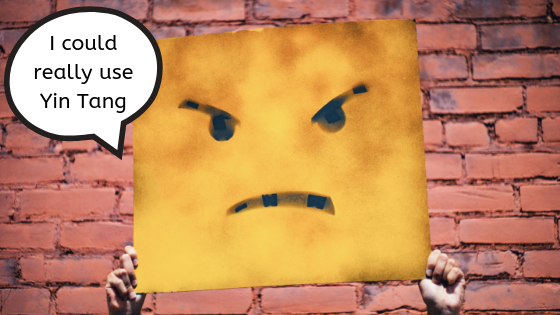 Are you struggling with your Acupuncture point location?  

Do you feel you're

falling behind your fellow students and peers?
Frustrations can run high when you're falling behind in your acupuncture education.  At AcupunctureMasterclass.com, we totally get it...learning acupuncture is difficult. 
Acupuncture Masterclass has been developed by award winning Toronto Acupuncturist and TCM practitioner, Drew Nesbitt.
Drew has been practicing acupuncture and TCM for over 17 years and has been involved in acupuncture education for over 10 years at the CCNM in the Asian Medicine department.  He's helped 1000's of students better understand the basics of TCM and Acupuncture.
If you want to get back on track with your acupuncture education, get started with Drew's Workshop – The Top 40 Points.  This workshop is currently offered live, in the city of Toronto.  If you want help with point location, point selection and are interested to see which 40 points made the list – sign up today! 
Do any of these statements sound familiar?
"Choosing the right acupuncture points seems totally random to me."
"I worry that I won't be a successful acupuncturist once I've graduated."
"I'm concerned about my clinical internship…I just don't think I am ready."
"Needling is scary to me…I'm told I never go deep enough but I'm afraid I might hurt someone."
"Creating a TCM diagnosis is so difficult, I always seem to struggle with this."
"Names for anatomy seem similar but TCM organs have completely different functions, it gets confusing."
"The language used in TCM is not what I'm used to…I'm a science person and it makes no sense." 
If you feel any of the pressures outlined above  – AcupunctureMasterclass.com can help.